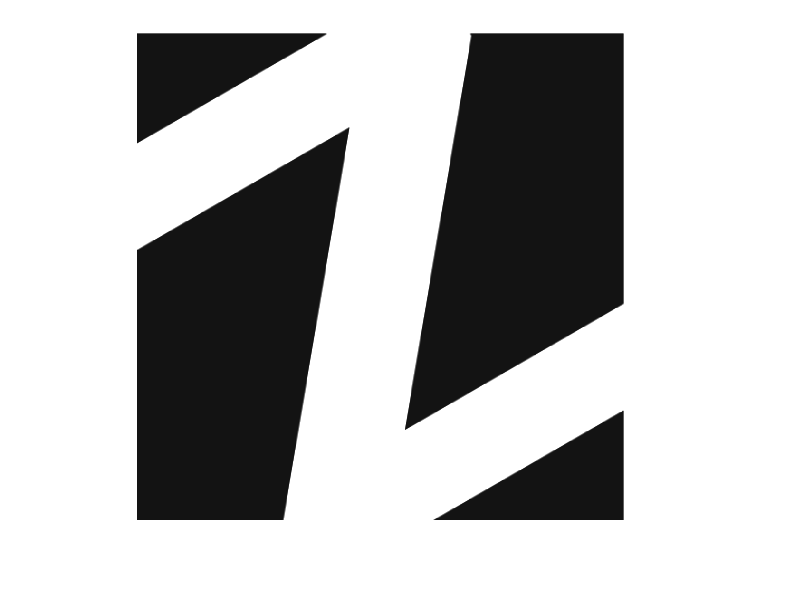 Hello, I am Zaur Molotnikov

I am in software engineering since 2005.
And in software security since 2014.

I work at genua gmbh in Munich focussing on software security.
We build the most secure firewalls in the world.
Reading books, doing sports or cruising by a Suzuki sport-tourer are my hobbies.
I am open to people and to the world, don't hesitate to contact me, if you think I could help you out.