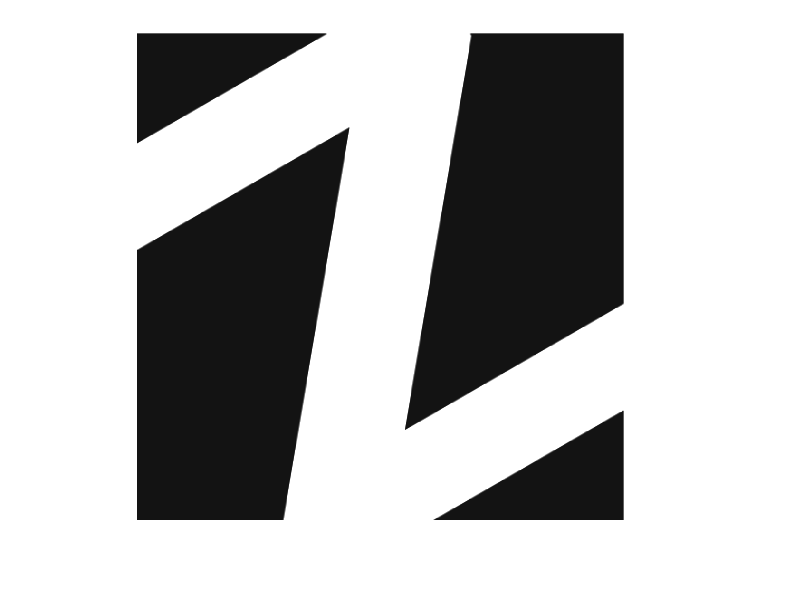 Hello, and welcome to my page.
I am a software security professional and a fan of technology, from mechanics to software.

I work as a software quality assurance enginner with an accent on tools and software security at genua mbh close to Munich, Germany.
My favorite hobby is motorcycling, I travel with a Suzuki sport-tourer in Alps.